I am not just the "Cake Lady" on Edisto, I also make all kinds of pies, individual deserts, cookies, among other treats and deserts. Everything is made to order and customized to your requests.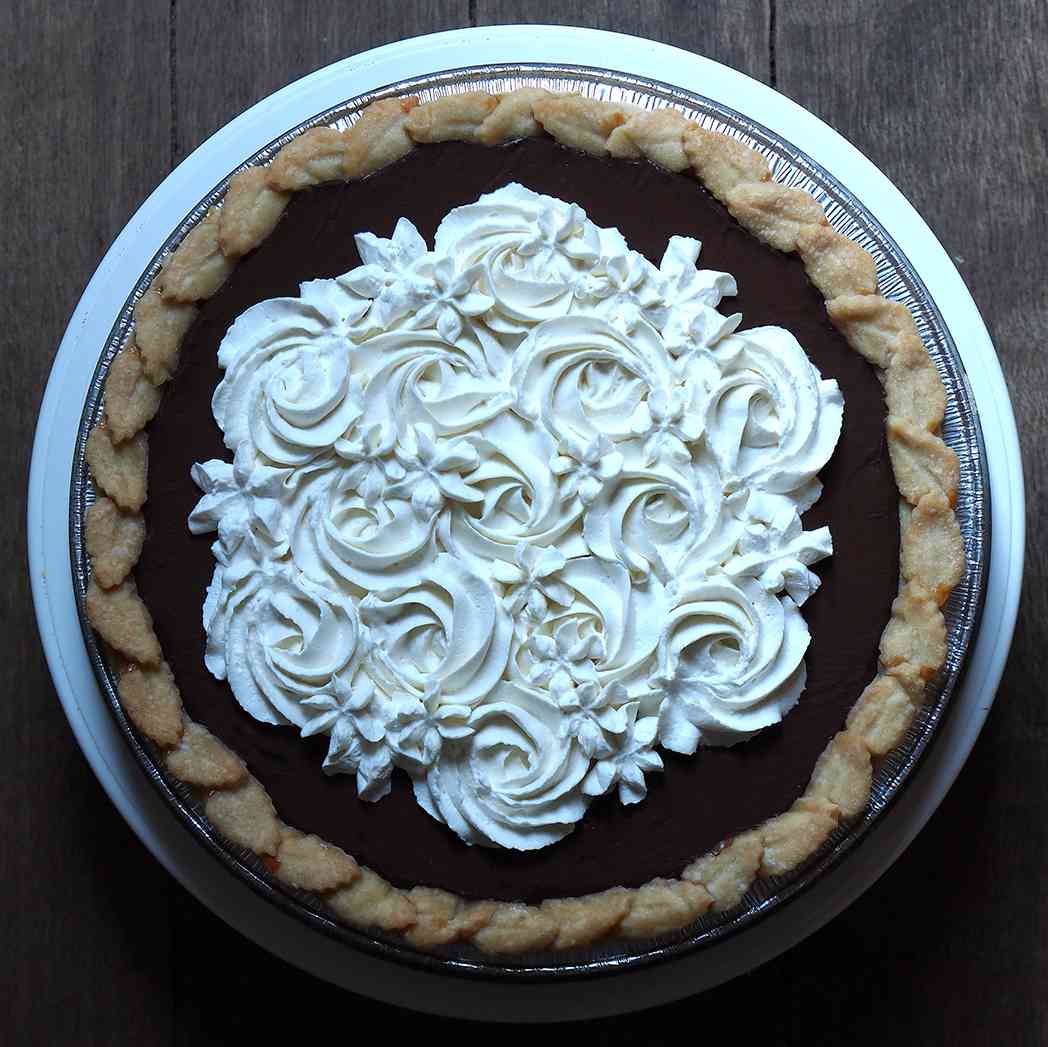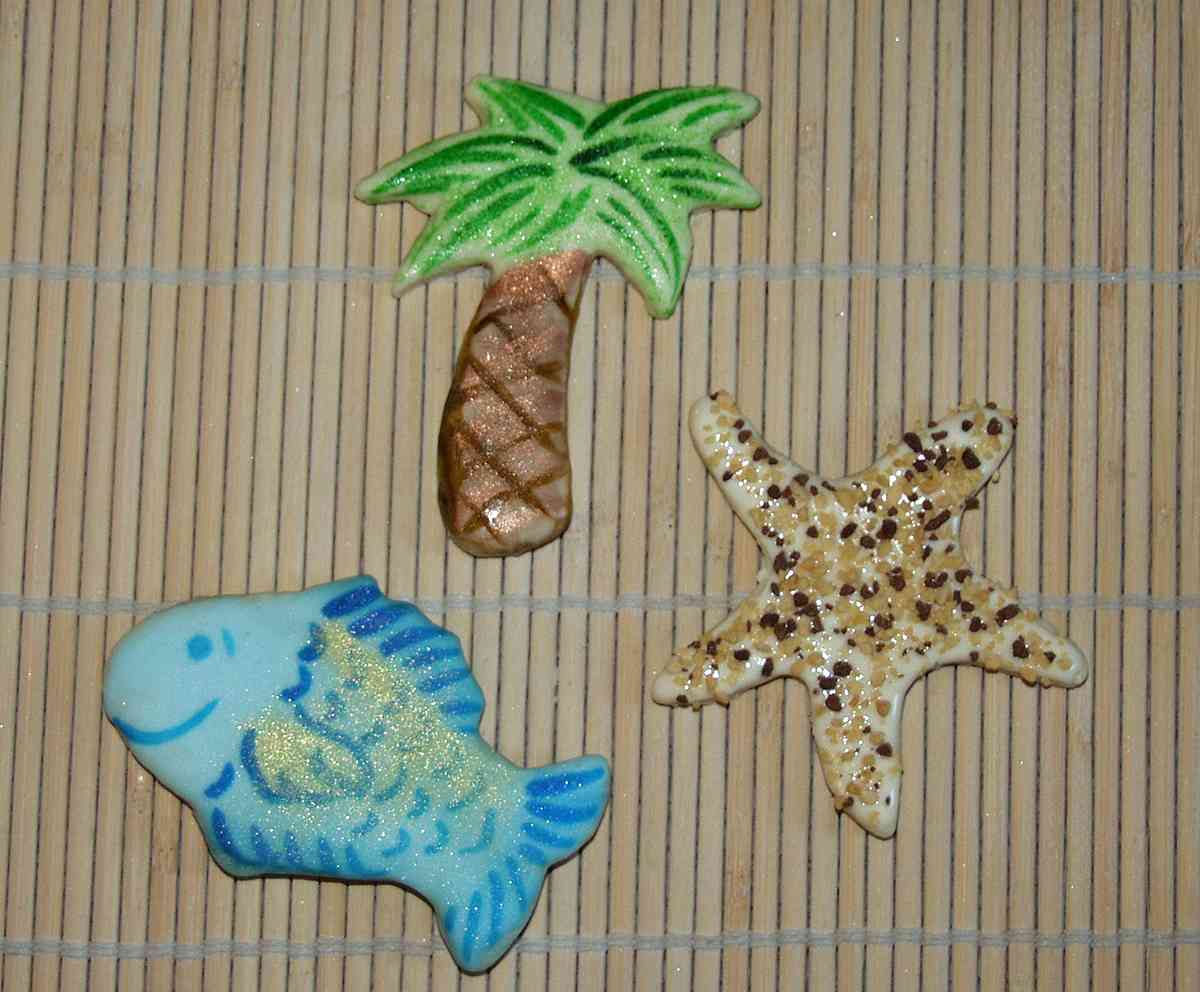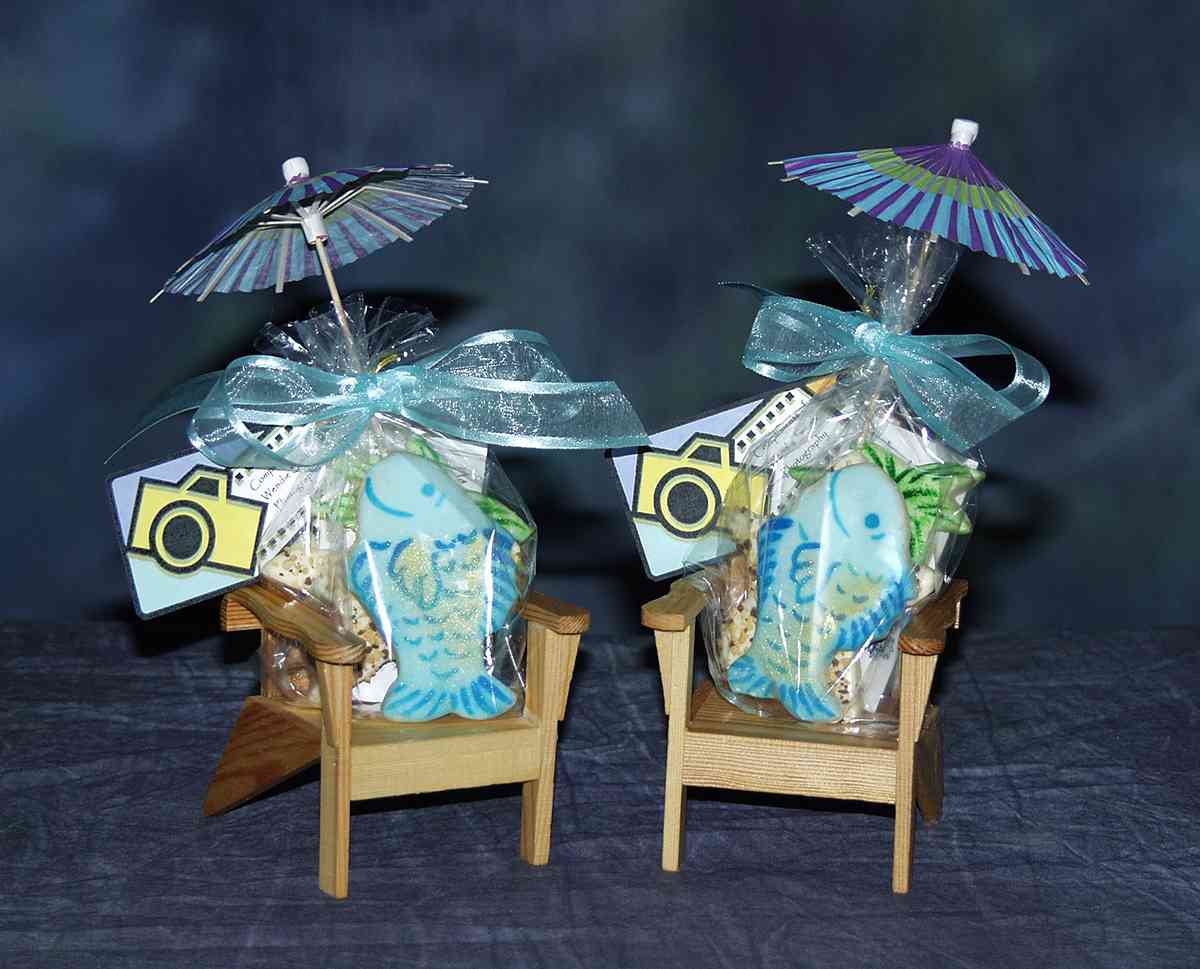 Custom cookies in Adirondack
Chair favors with umbrellas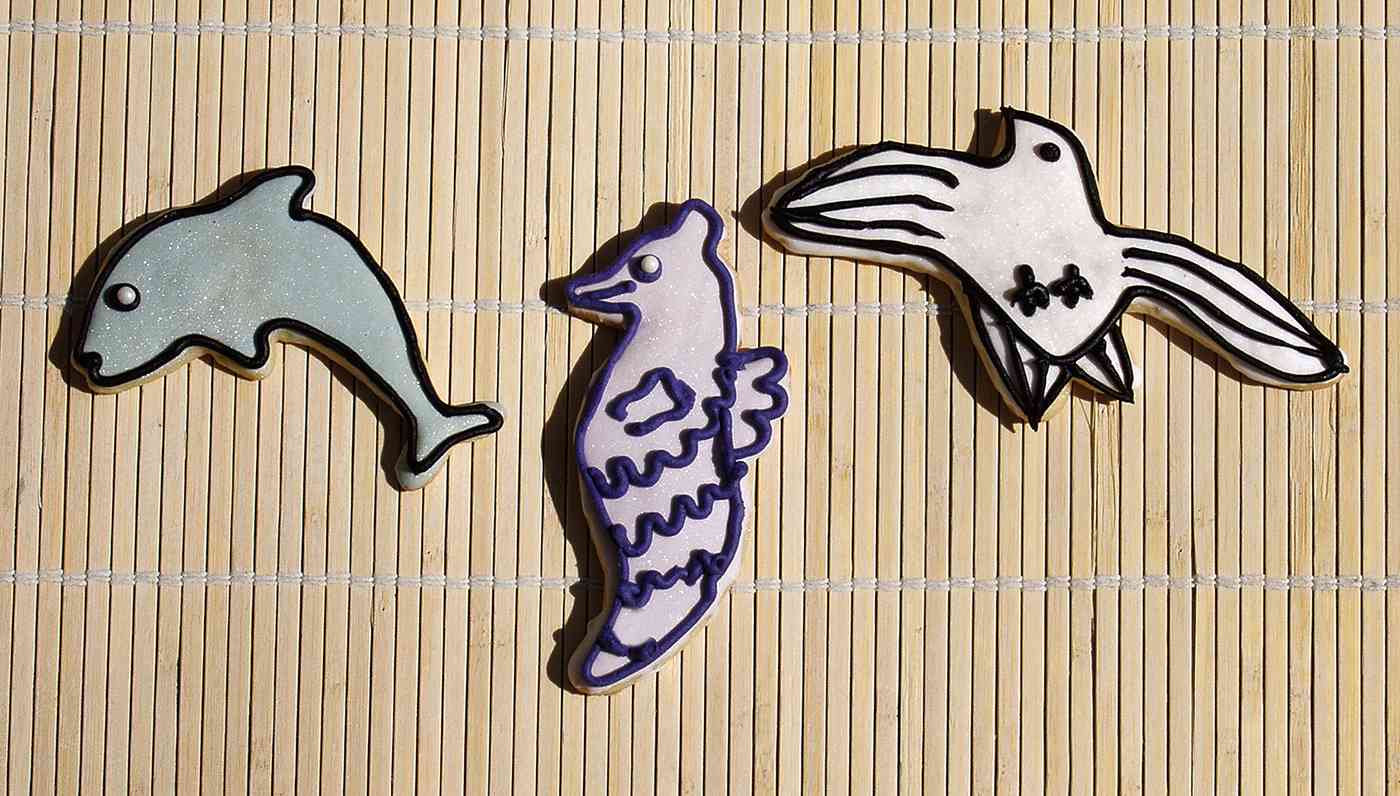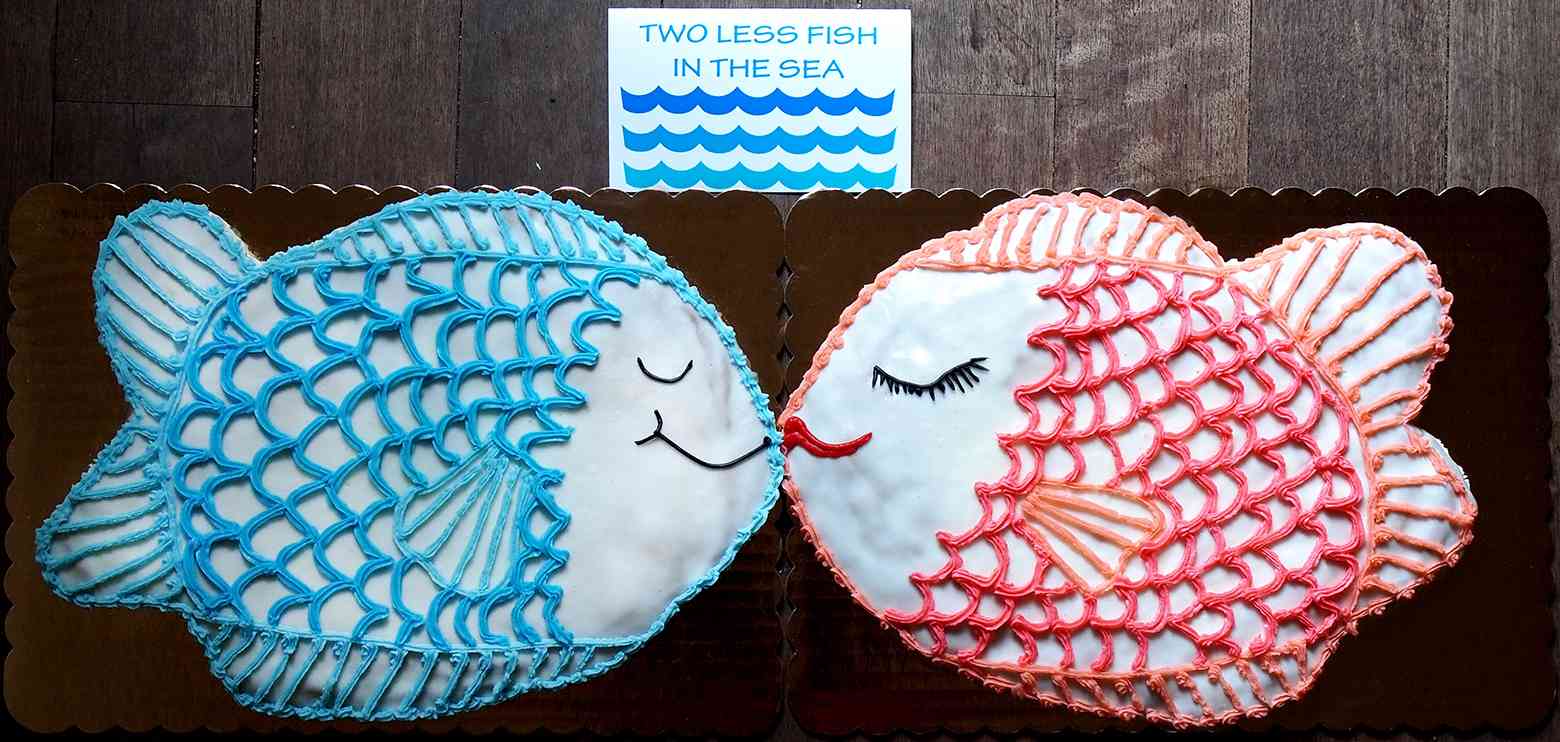 White chocolate/macadamia nut and Chocolat Chip kissing fish Cookie Cakes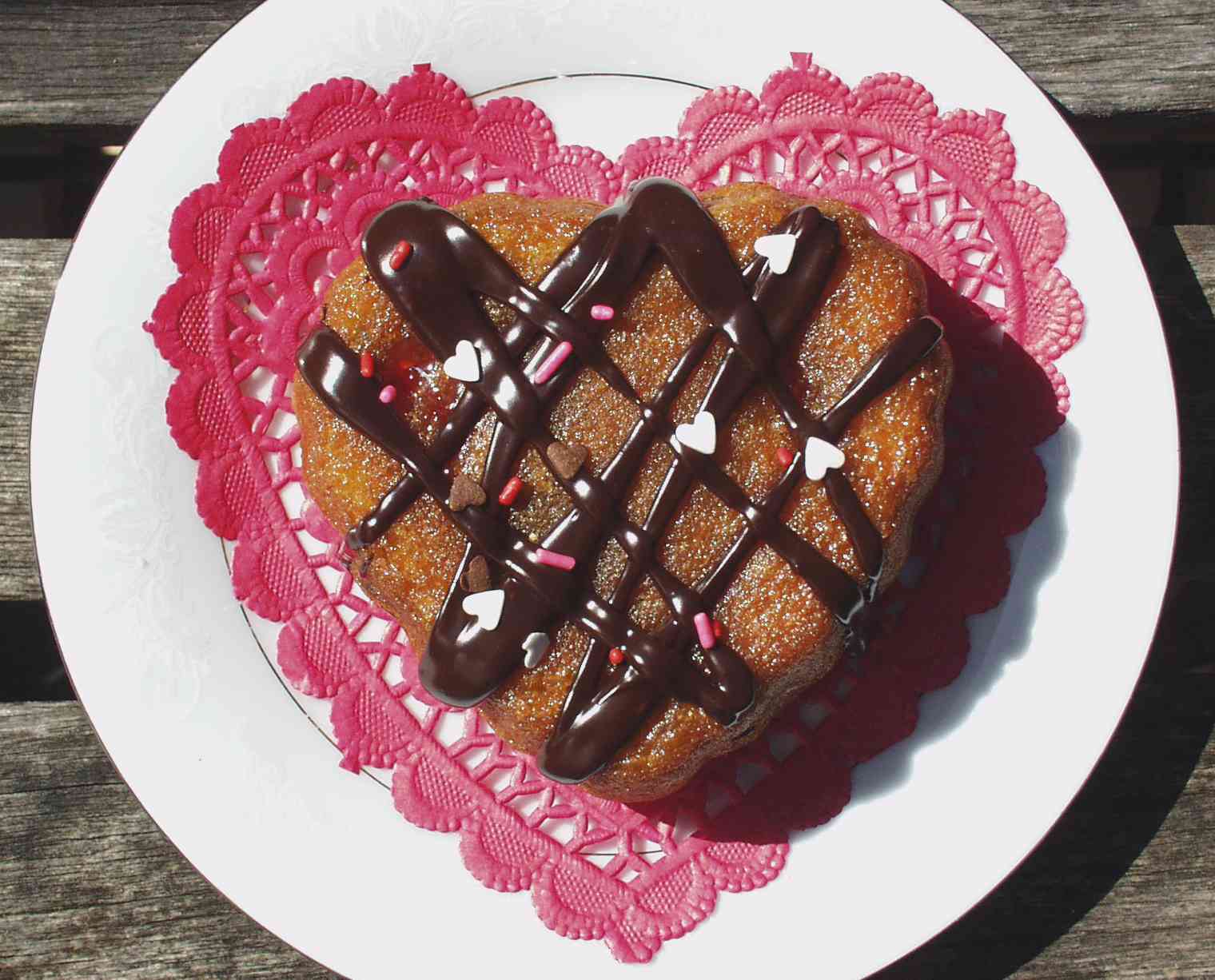 Classic genois sponge brushed with vanilla syrup & topped with a classic canolli fillling. This could be made into a layer cake for any occasion or wedding cake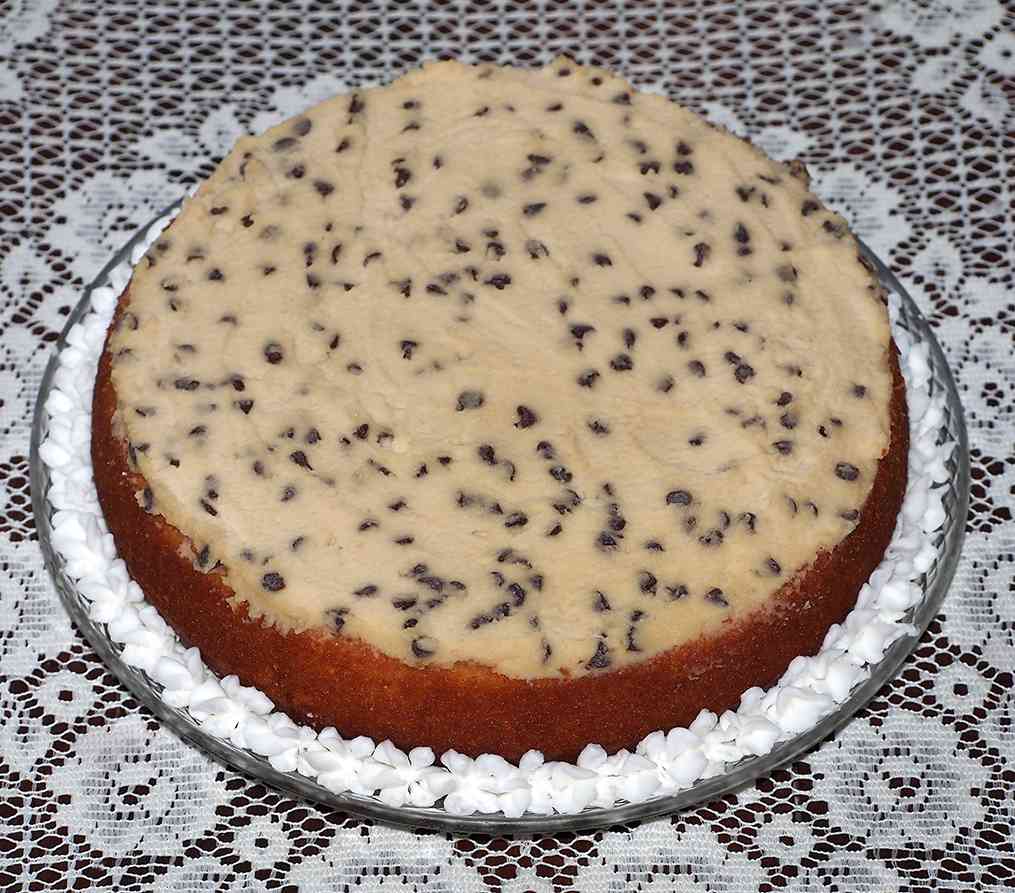 9" classic chocolate cream pie
Individual Valentine Rum Cake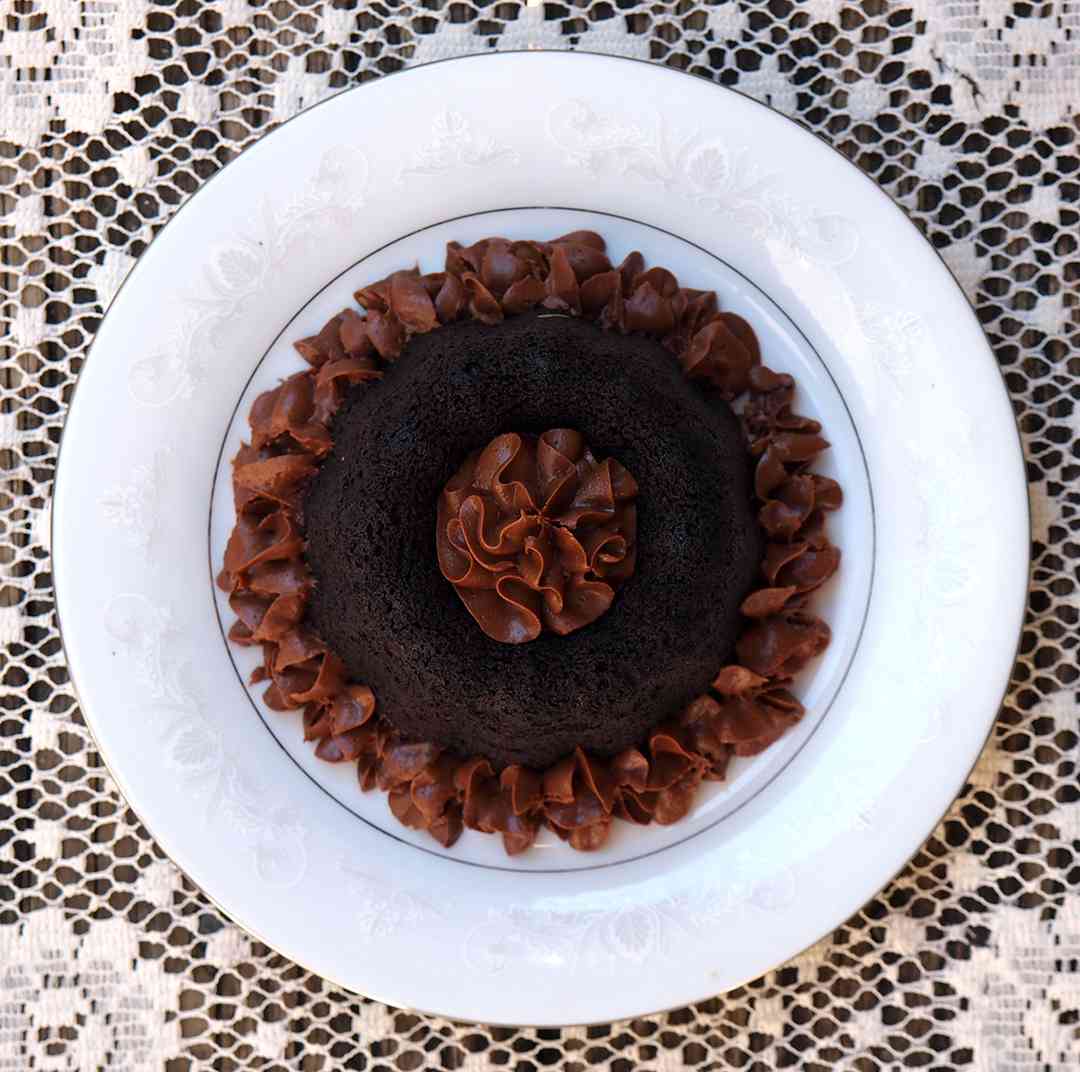 Individual Chocolate-Cinnamon Bundt Cake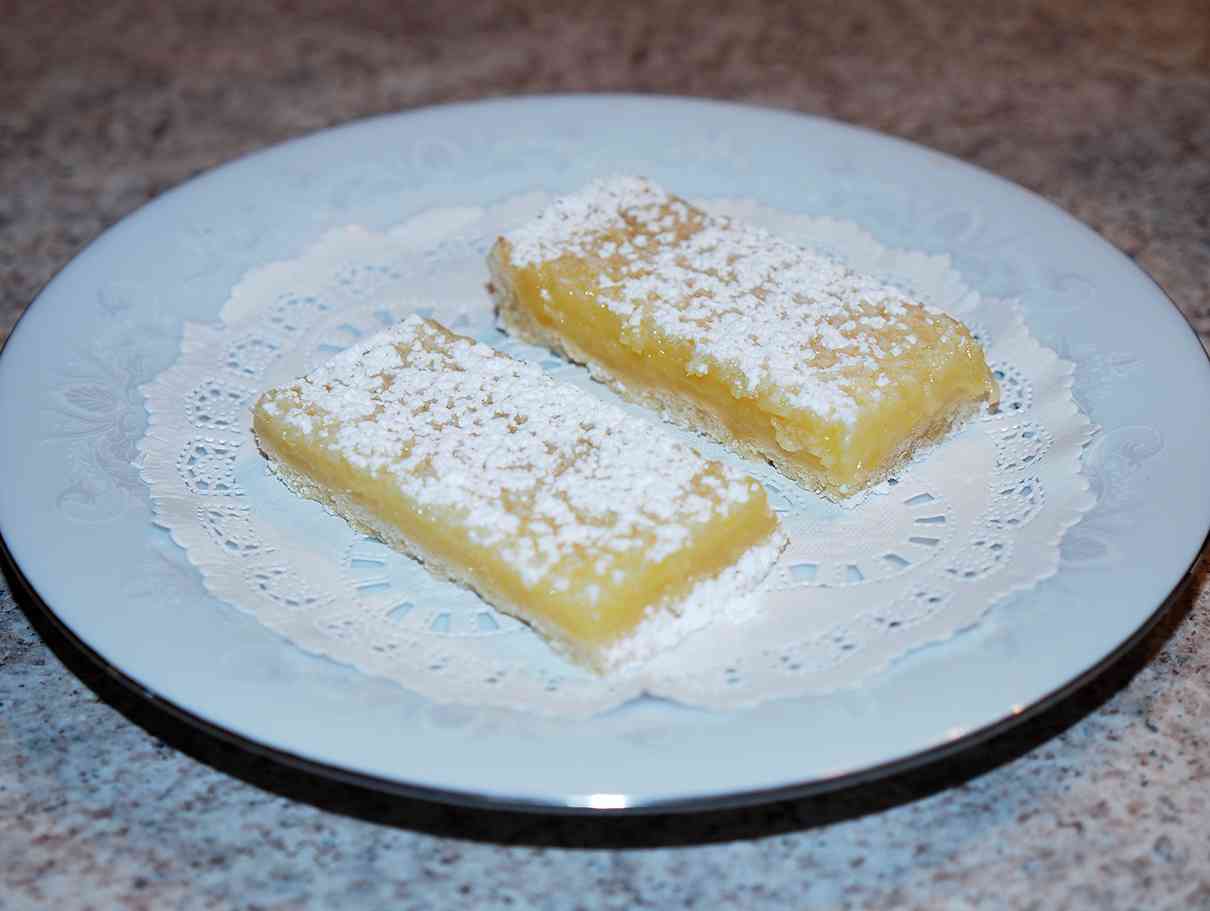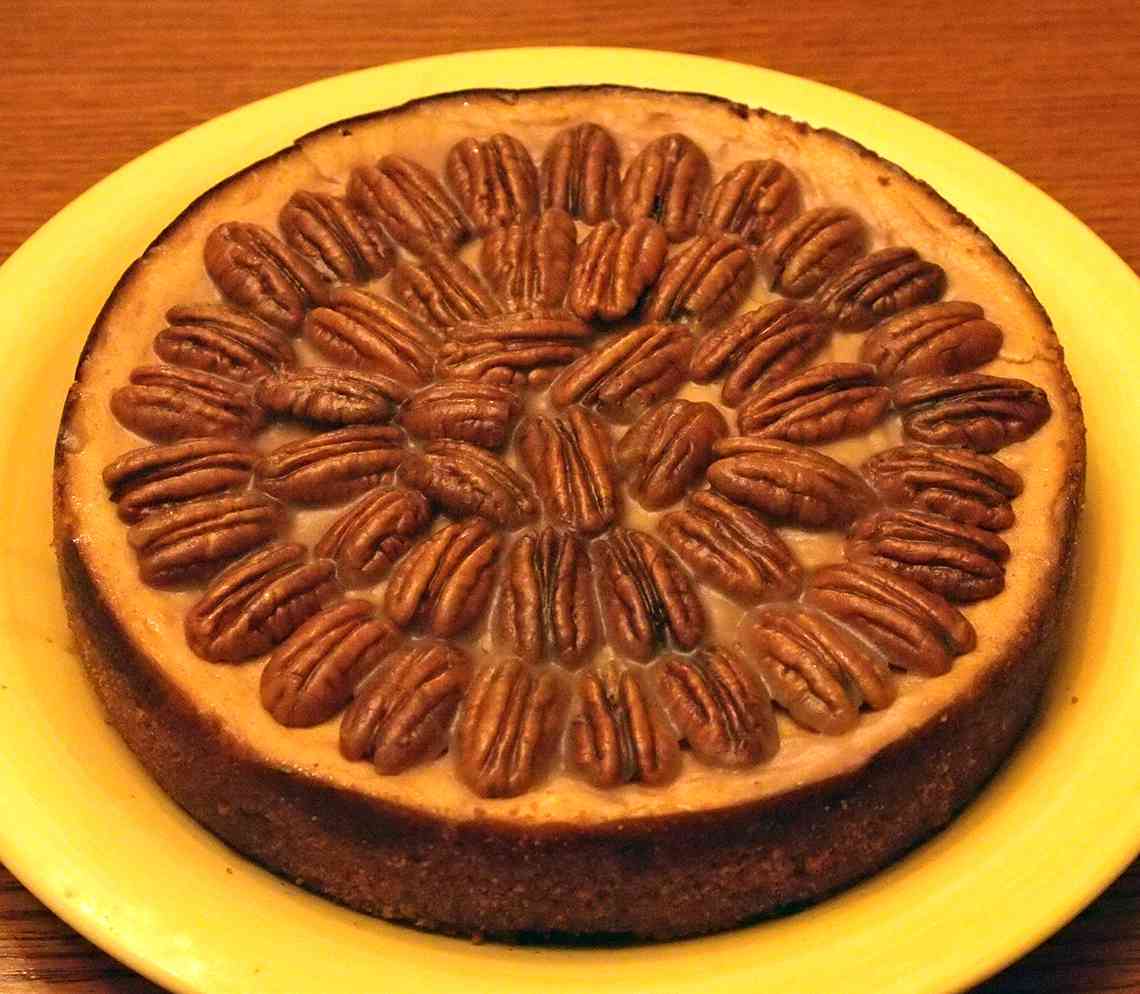 Pumpkin Cheesecake
with Bourbon Glazed Pecans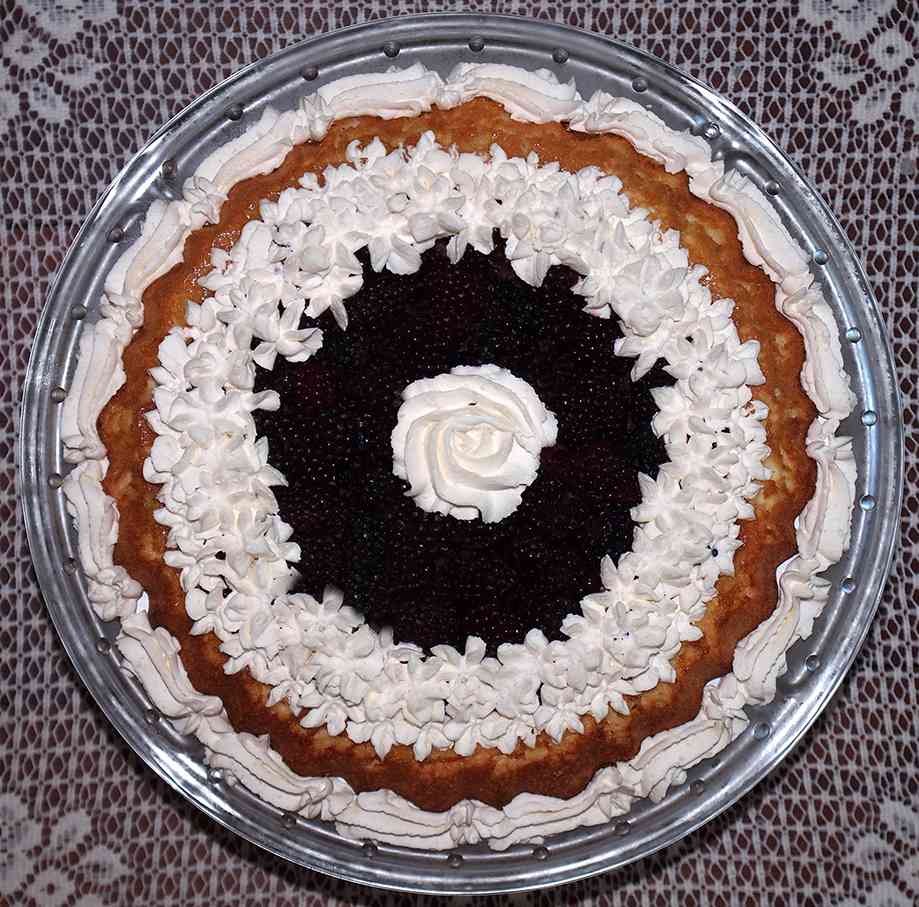 Chambord glazed blackerries on classic Genois Sponge decorated with Whipped Cream
French Crochembouche---
Cream Puffs filled with Vanilla Pastry Creme, "Glued" together with Caramel and wrapped in Spun Sugar.
FOR WINTER INDOOR
VENUES ONLY!!!!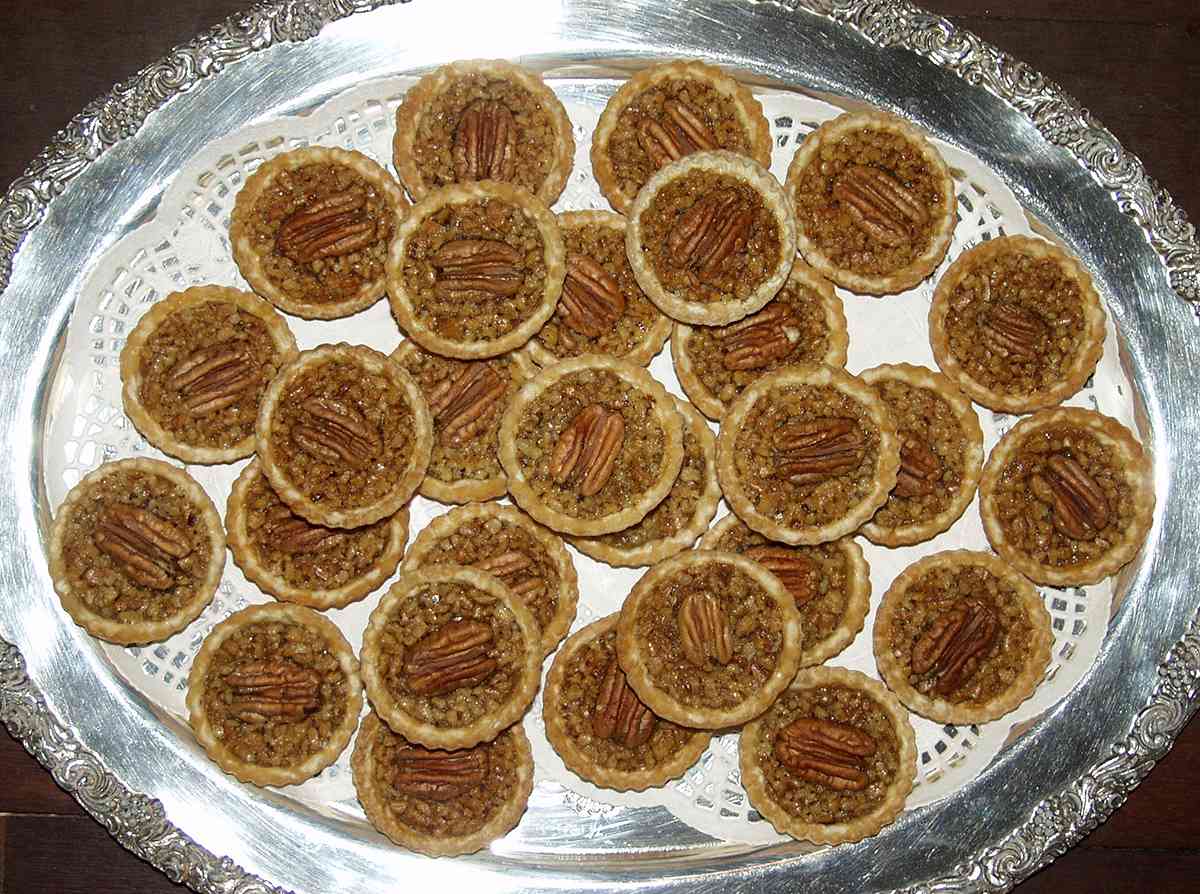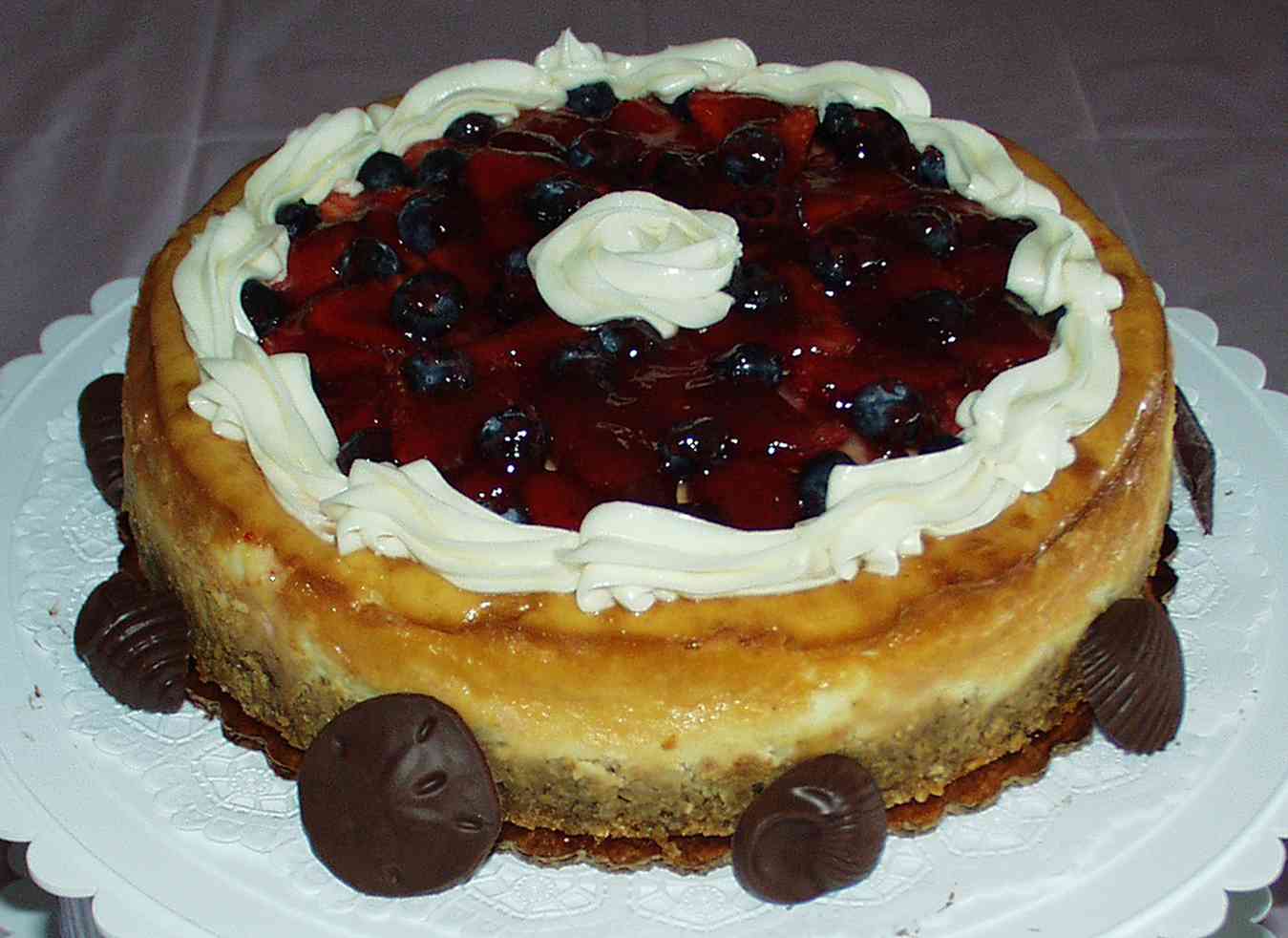 Classic New York Cheesecake topped with Glazed Strawberries & Blueberries w/ Dark Chocolate Shells on the sides